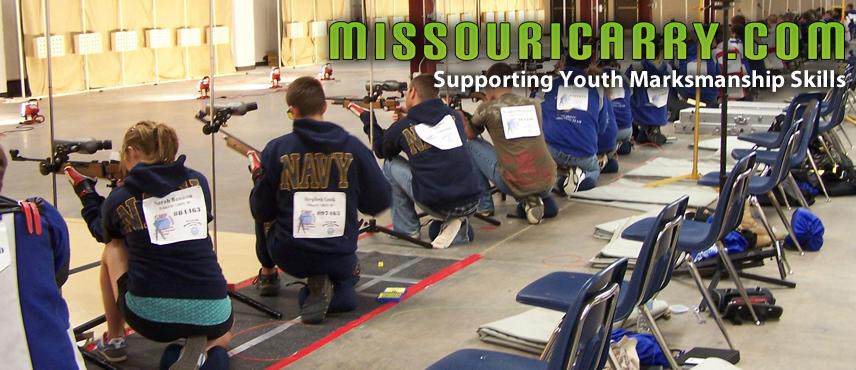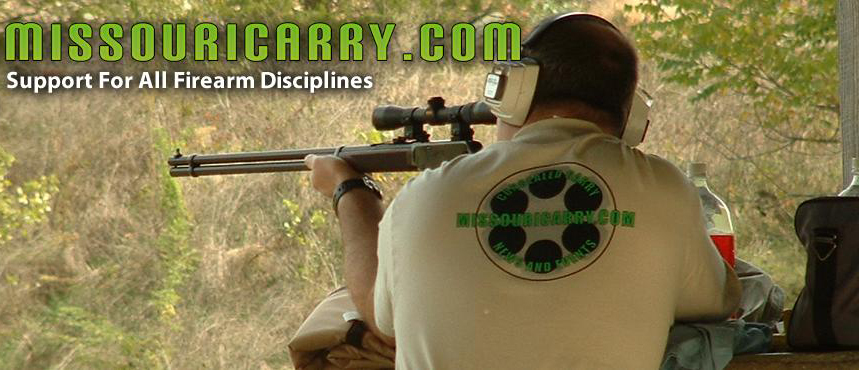 MSSA Members enjoy huge benefits like qualifying for CMP product sales as well as knowing that your membership dollars are helping to educate younger generations in the shooting sports!
The Forum

The MSSA forum is always active with someone close by ready to answer your question. This is a great place to ask questions and get answers.
Read more »
Gun Facts 6.0

Gun Facts 6.0 is a wonderful resource full of facts and figures about gun crime and statistics that the media can never seem to find.
Read more »
Boycott List

Businesses from around the state that have decided they don't want your dollars.
Read more »